Teaching
Courses
MICROTECHNOLOGIES
(6 credits)
Master Degree in Electronic Engineering - 2nd year
1st semester, academic year 2017/18
Prof. Claudio Calì
---

Lesson Plan
---
The course provides the basic knowledge of the main technological processes for the fabrication of microdevices which find application in a variety of fields (electronics, optics, chemistry, mechanics, biology). At the end of the course the student will be able to understand both the basic, and the most advanced processes specific to each type of device. The examination consists of an oral exam.
Main Topics
• Historical introduction and evolution of microtechnologies
• Applications in electronics, mechanics, optics, chemistry, biology
• Introduction to planar technology and its relevance
• Silicon and polymers as "building material"
• Growth of monocrystals
• Lattice defects and their effects
• Epitaxy
• Oxidation
• Chemical vapor deposition (CVD)
• Ion implantation, diffusion, annealing
• Microlithography
• Use of the main photopolymers for electronics, fluidics, mechanics
• Plasma etching and wet etching
• Control of particulate microcontamination
• High-vacuum technologies
• Quadrupole mass spectrometer
• Physical vapor deposition (PVD) and sputtering
• Optical measurements on thin films
• Microgravimetric measurements (quartz microbalance)
• Applications: example process flow for microelectronics
• Applications: example process flow for micromechanics (MEMs)
• Applications: example process flow for microfluidic
• Applications: example process flow for micro-optics
• Brief outline on Lab-on-chip systems
Course books:
-
Teaching Material
provided by the lecturer
In addition to the material provided by the lecturer, the following text book is recommended:
- G.S. May, S.M. Sze, FUNDAMENTALS OF SEMICONDUCTOR FABRICATION, Wiley (2004), ISBN 0-471-45238-6
Assessment:
Oral examination.
---

Teaching Material
---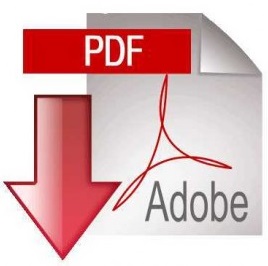 Class organisation (Scheda di trasparenza)
---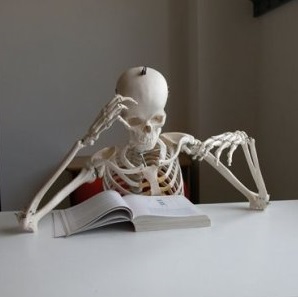 Exams calendar
---
Communications to the students